Honavar is a small coastal town in Karnataka. It is known natural beauty and sometimes called "untouched heaven".
The Sharavathi river meets the Arabian Sea at Tonka Beach, Honavar forming an estuary. An estuary is scientifically known for is biodiversity of marine species. The Mangrove forests on nearby also create a unique ecosystem. If you check Google Earth(search Tonka Beach), you will also see that the river mouth has been shifting over the time due to other development activities like bridge construction.
In India, Odissa is the biggest nesting site for Olive Rideley Sea Turtles. Tonka Beach of Honavar is also historically known to have small number of Olive Ridley Sea Turtle nesting every year. Olive Ridley Sea Turtle are vulnerable schedule 1 species. It is scientifically known fact that a female Olive Ridley Turtle swims thousands of kilometres in the sea to come back to same seashore where it was born and lays the eggs. An adult Olive Ridley Turtle lays 100 to 150 eggs at a time, which means there will be 100X turtles i.e. lakhs of turtles coming back to the same beach in the future.
The nesting season has be changing due to climate changes and they come around December to April. This season there were 35 nesting spotted with over 4000+ eggs (as on 8th March 2023).
They are being endangered by proposed commercial activities in the area and plans to make completely change the environmental topology of the region. They are also uprooting over 2000 fishermen families who do not know any other job for livelihood.
Attempts are being made to hide the existence of Olive Ridley Sea Turtle Hatchlings at Tonka Beach.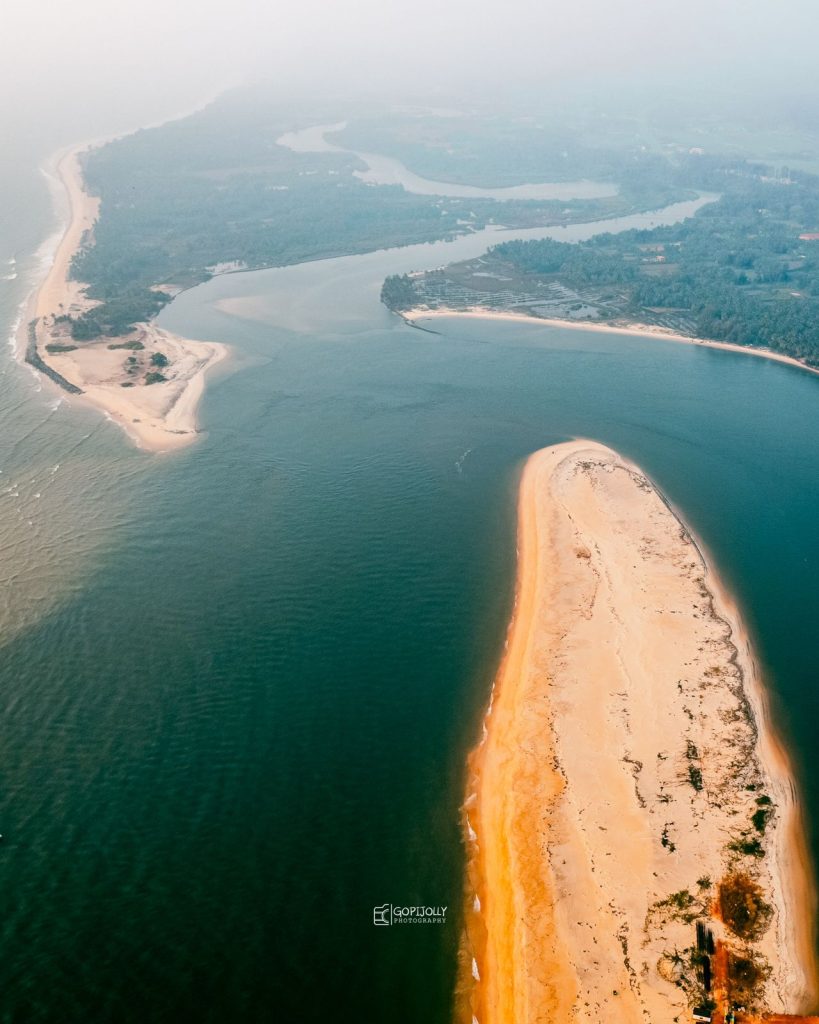 In 2021, National Centre for Sustainable Coastal Management (NCSCM), Chennai reported that no nest or turtles where found at Honavar. They visited the site during August (an off-season and they knew turtles would not come at that time). Governmental agencies are also using mobile devices to record the nesting site instead of professional GPS devices – hence stating in the report that egg nesting locations were inside the sea. It is again scientifically known fact that sea turtles lay eggs on the score, digging up the sand.
The team from Honavar Foundation has personally visited the location and documented existence of Olive Ridley Turtles with Photos & Videos. We are also continuously updating News section on this website. All attempts are being made to prove the same in judicial systems as well. However, it may take it own time, sometime decades as we are all aware. It is a matter of lives of thousands of turtles presently and lakhs of turtles in the near future. Hence, we need to act urgently for this cause.
Photos Speak Thousand Words
Well you can read all you can, photos & videos will give you better picture of the scene.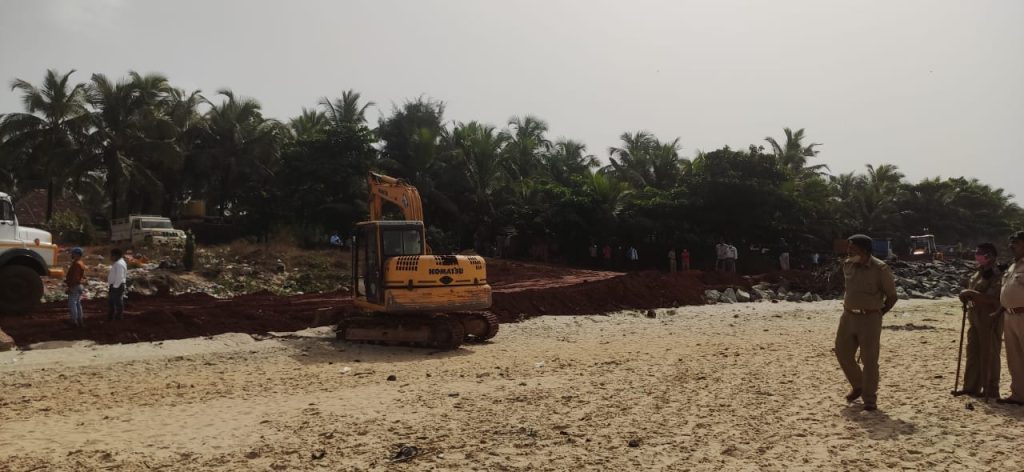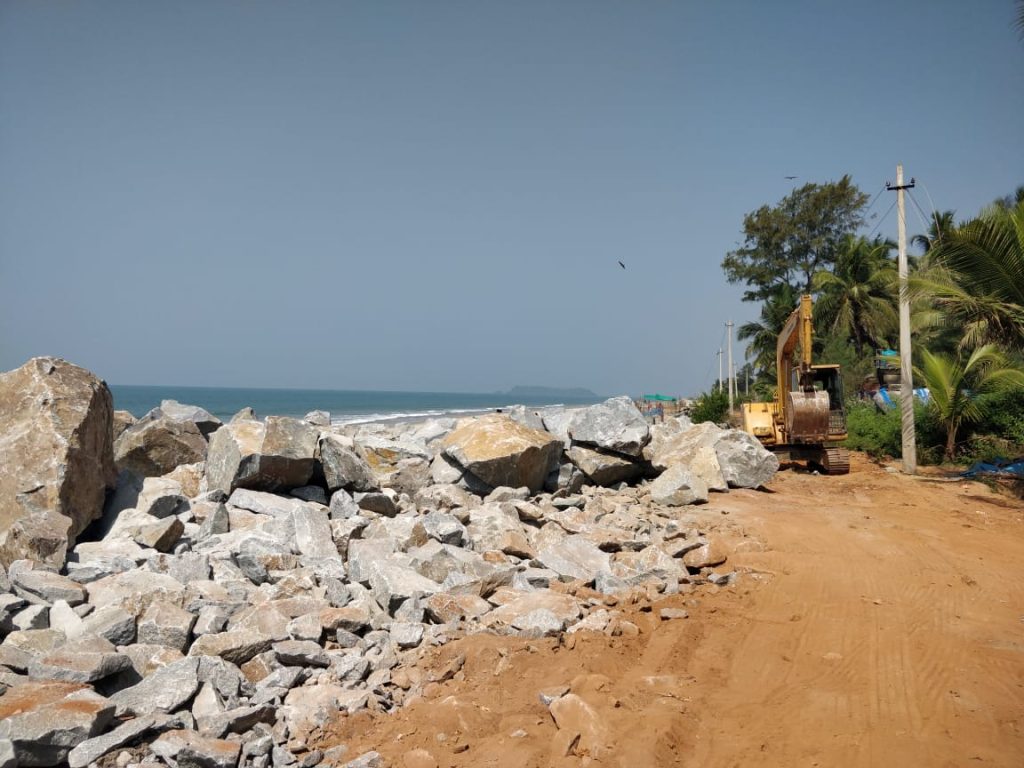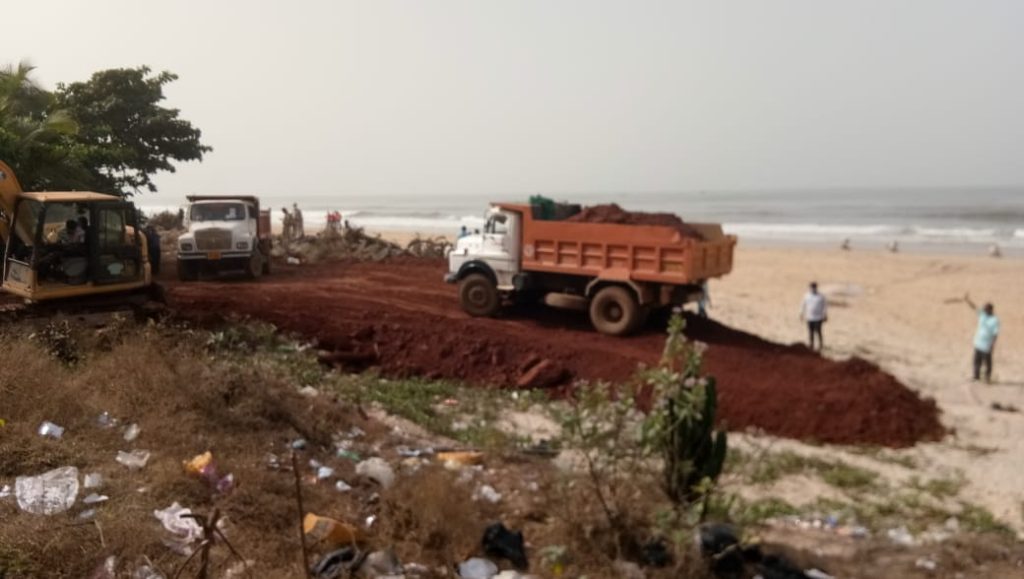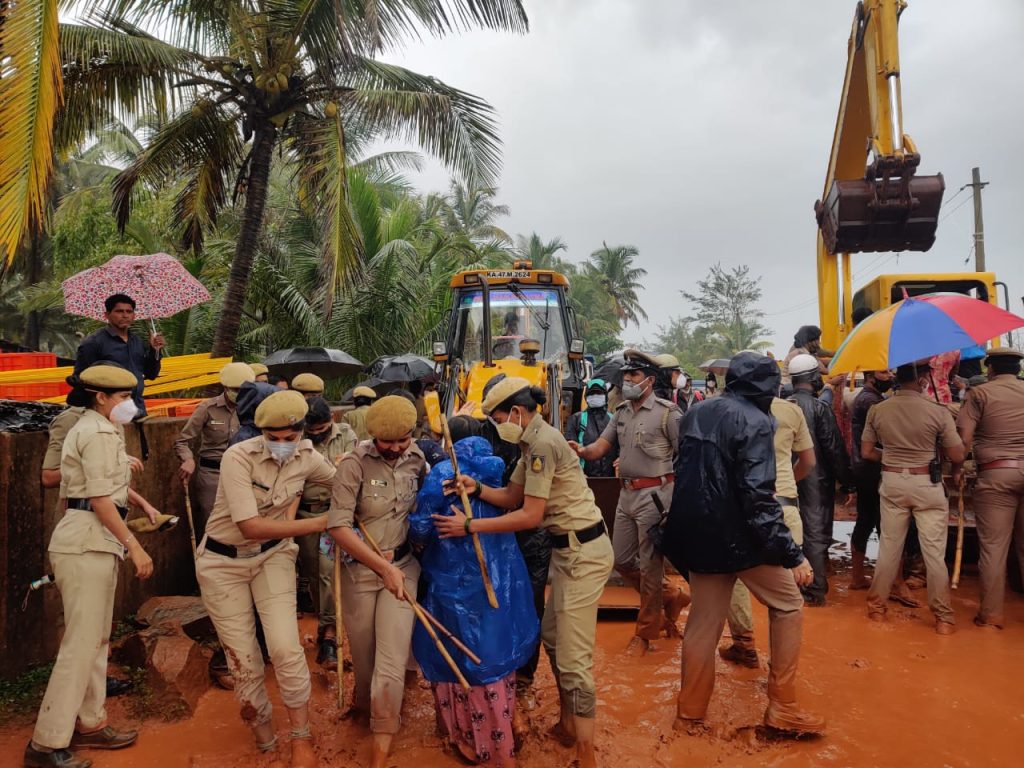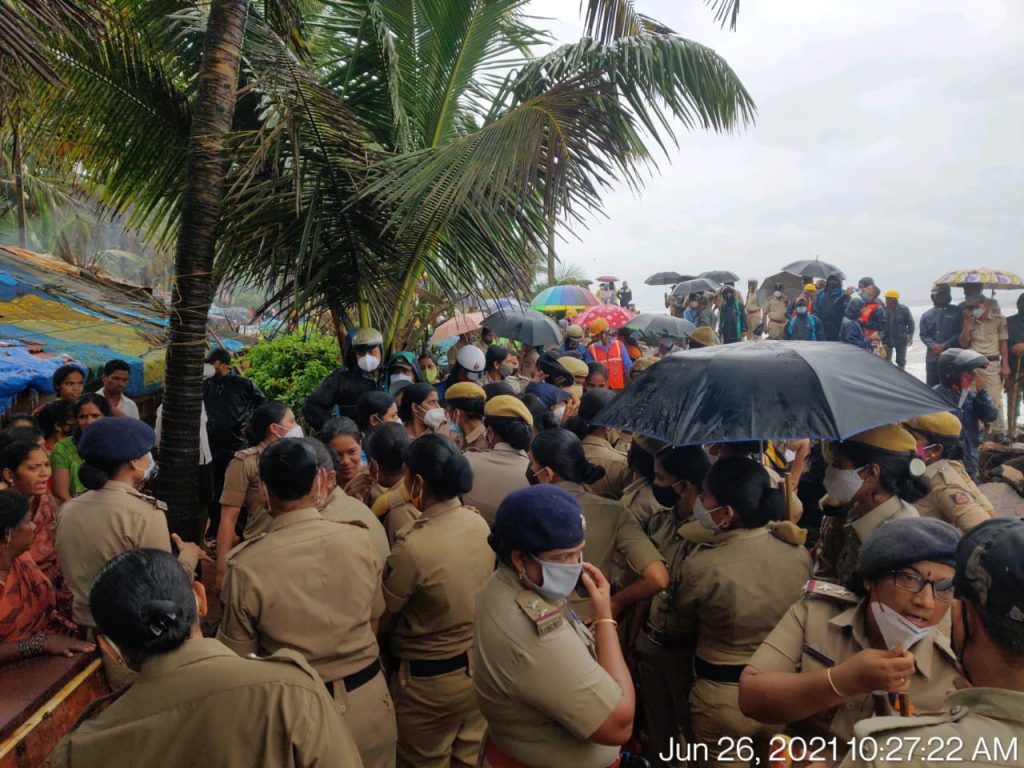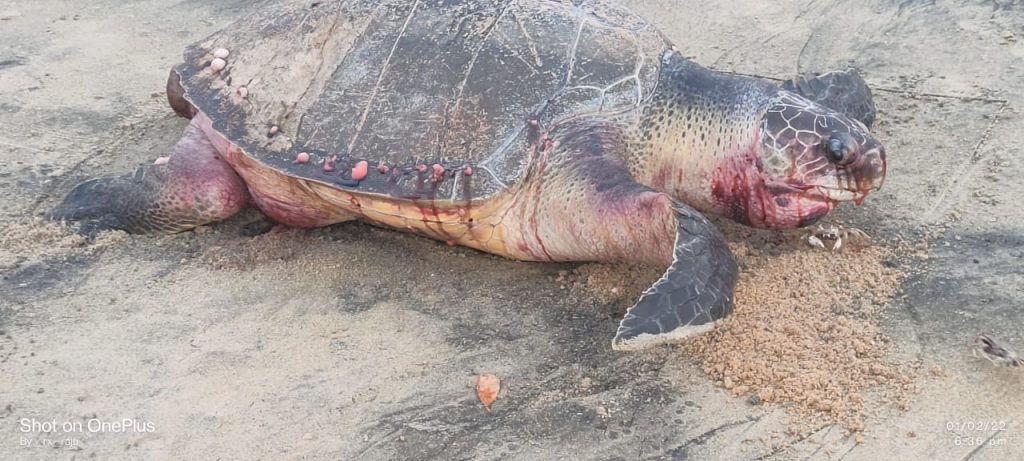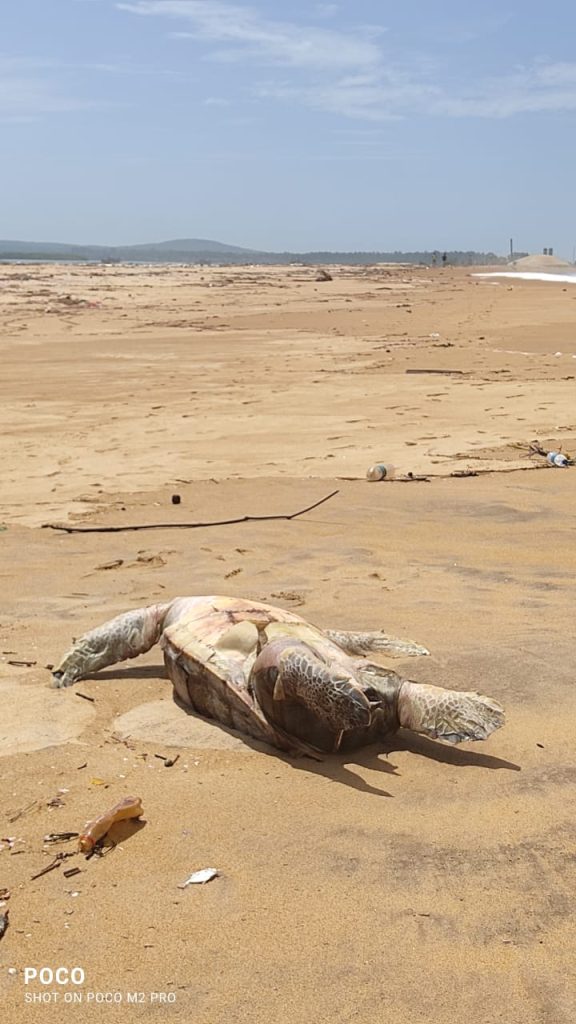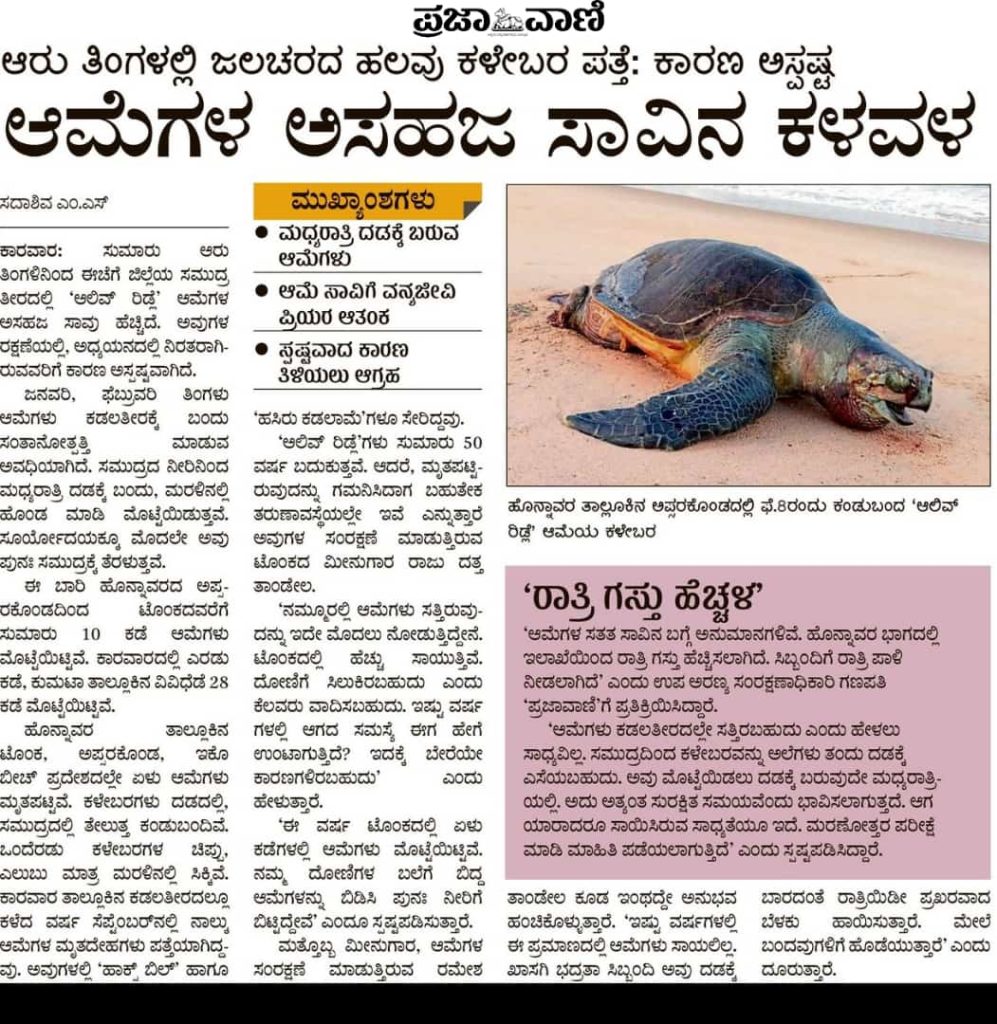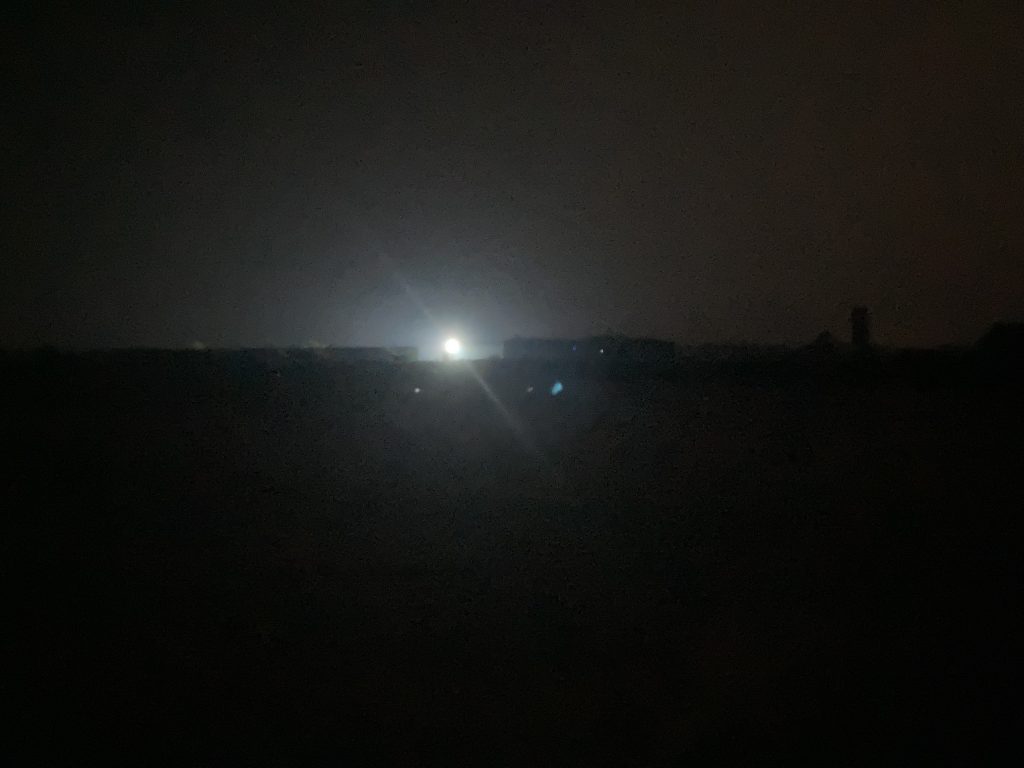 We have uploaded more photos on the Photos & Videos Page.
Olive Ridley Turtles do not have a voice, but we humans do. If you wish you can also visit the location and see the turtle nesting with your own eyes. If you plan to stay for a week you could probably even see a hatchling (eggs need around 45 days of incubation). We request you to write a letter to our Prime Minister Modiji, asking him to visit Tonka Beach and help us conserve Olive Ridley Sea Turtles.