Save Olive-Ridley
Sea Turtles
They come and lay eggs at the same place, where they were born. Vedic literature terms the turtles as "kurmavatar". We need your help to conserve Tonka Beach of Honavar as a hatchling site for future of turtles.
49
Adult Turtles
(Dec 22 to Apr 23)
100-150
Eggs Laid
by Each Adult
5000+
Hatchlings
(Dec 22 To Apr 23)
100X
Turtles in the Future
2000×100 = 2 Lakh
About Olive Ridley Turtles
The name for this sea turtle is tied to the color of its shell— an olive green hue. Their unique behaviour is that females return to the same beach from where they hatched, to lay their eggs.

The Olive Ridley's face serious threats across their migratory route, habitat and nesting beaches, due to human activities. These turtles are considered endangered because of their few remaining nesting sites in the world. Honavar, a small coastal town in Karnataka is one such nesting site.

The Olive Ridely Turtles come to the beaches of Honavar annually between November to March. The turtles choose the Tonka beach near Sharavathi River Estuary. Each adult female lays hundreds of eggs at a time.

Originating in the vedic literature Kurma (Sanskrit: कूर्म; means 'Turtle', 'Tortoise'), is also known to be second avatar of the Vishnu. Kurma prominently appears in the legend of the churning the Ocean of Milk, referred to as the Samudra Manthana.

We act together
As an active community
Local Fishermen
Nature Lovers
Environmentalists
Conservationalists
NGO's
THE ISSUE
In 2021, National Centre for Sustainable Coastal Management (NCSCM), Chennai reported that no nest or turtles where found at Honavar. Olive Ridley Turtles have a nesting season to lay egg, which is generally between December to March. This survey was done during non-nesting season, poor turtles did not know that they had to come and lay eggs when the officers visit.
Even when scientifically its known that turtles lay egg on land, it was said in court that turtles laid eggs miles inside the sea and not on beach of Honavar!

Since the turtles do not have a voice, we the people need to raise our voice for them. When there is 100% possibility for us to save lives of 1000's of baby turtles every year, we need to take conservation measures. Even a small action by you will count and if you are already here, do make it count!
LET US ALL WRITE TO PM MODIJI
Modiji is a wildlife lover. We have all seen Modiji on "Man vs Wild with Bear Grylls". Modiji also brought back extinct Cheetahs from Namibia to India. We will take care of the logistics, if you just provide your details online on this website and send a personalised letter to Modiji in your name.

We will ask Modiji to visit Tonka Beach, Honavar and release Olive Ridley Turtle Hatchlings into the sea. This will create undeniable proof of existence of Olive Ridley Turtle Hatchlings at Tonka Beach of Honavar and grant the turtles the legal protection under Schedule 1 of the Wildlife Protection Act 1972.

As they say "pen is mightier than the sword". Every letter counts and may be there is a chance that Modiji will read the letter in your name 🙂
SEND A LETTER TO PM Modiji FOR FREE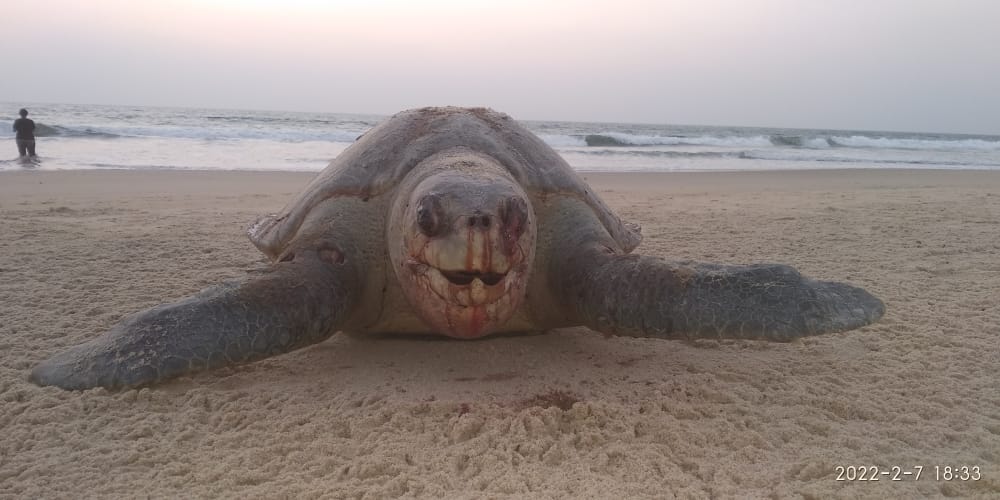 8 dead Olive Ridley Sea Turtles were found at Tonka beach in 2022. Even with its legal protections as schedule 1 species there was no FIR and no investigation.
Focus light is being put up at night in an attempt to avoid Olive Ridley Turtles coming to the Tonka Beach of Honavar to lay eggs.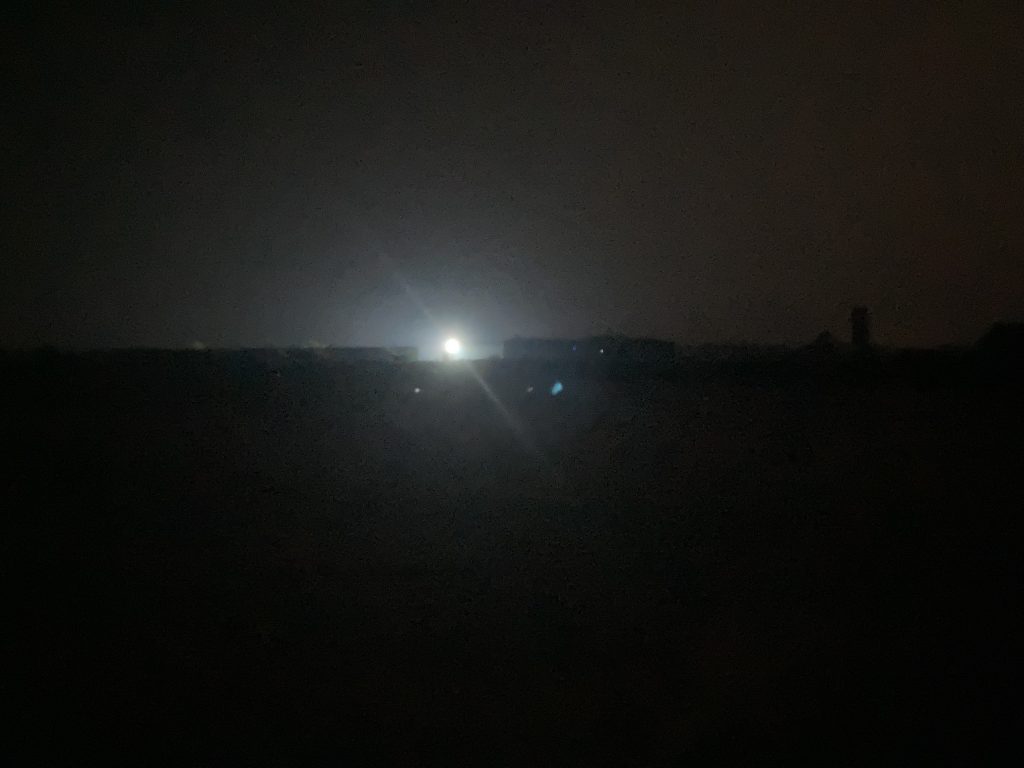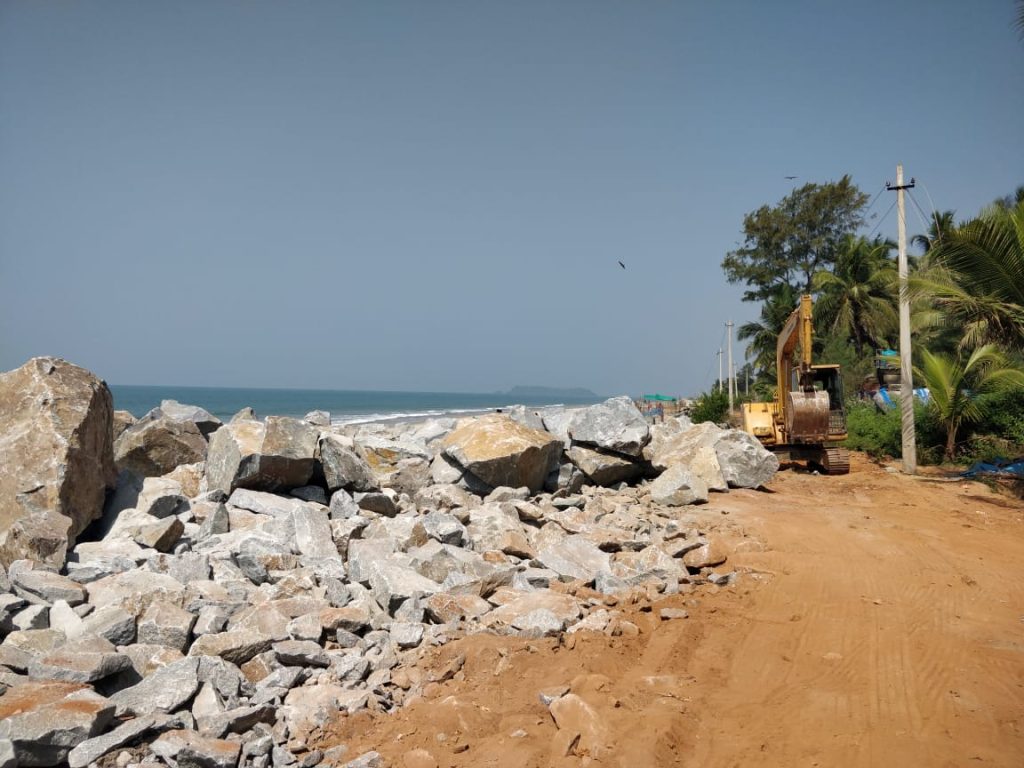 A road is being constructed by putting stone and mud on the sandy shore. Olive Ridley Turtle are loosing their space to lay eggs, they need sand and cannot dig the stones.
GET RETURN ACKNOWLEDGEMENT from PM Office
Registered Post to Modiji
Did you know you can be 100% sure that someone from PM Modiji's office will receive your letter?

We will send a registered post with return acknowledgment that will be sent to the address you provide us. You will be able to preserve it as a lifetime memory of your contribution to save the Olive Ridley Turtles at Honavar.
Join our long term efforts to conserve Olive Ridley Turtles.
Be a turtle saviour by joining our team of volunteers.
You can be based anywhere in the world and still help us save Olive Ridley Turtles at Honavar.